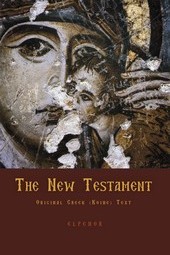 Woven of red silk and gold, these girdles bear the following inscriptions (in order):

a) The Holy City // Jesus - Susanna 1767 - Christ / Jerusalem

b) The Holy City // Jesus + Christ 1790 / Jerusalem

c) The Holy City // Jesus + Christ 1833 / Jerusalem

At each end is a stylized depiction of the Holy Sepulchre.

These girdles were usually fastened with shell-shaped buckles of mother-of-pearl with a variety of Christian scenes.

The fame of these workshops, which employed both Christian and Muslim artists, began to spread when Sultan Selim I conquered Jerusalem (1517), and reached its peak in the sixteenth and seventeenth centuries. The Christian, mainly Orthodox, pilgrims who travelled to the Holy Land from all over the world would purchase such girdles and their mother-of-pearl buckles to take home as souvenirs.

The name Susanna, like the name Marigo found on other examples, is probably the name of the weaver. Other girdles bear the name of the prelate for whom they were made either as a personal commission or on the orders of the patriarchal court.